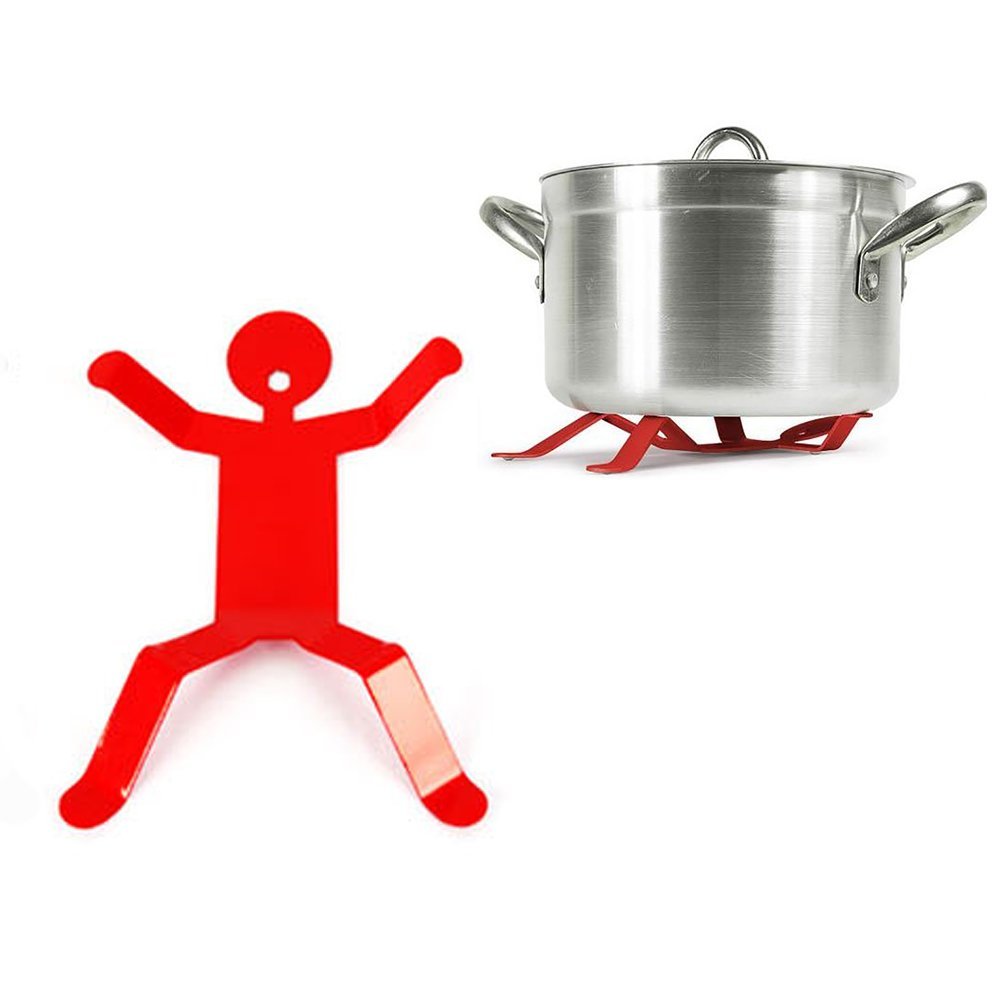 With Christmas right around the corner you are probably scrambling to find a gift for all your loved ones. Well if you know someone who spends a lot of their time in their kitchen, here are some must have kitchen gadgets.
Handheld Measuring Colander
With Chef's Planet Handheld Measuring Colander  you get a measuring cup and a colander in one. It makes measuring rice, fruits, and other foods that need to be rinsed a breeze.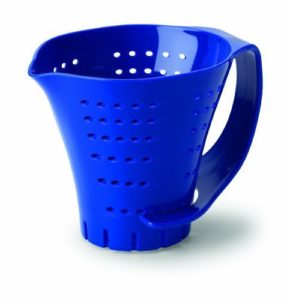 3-in-1 Avocado Tool
Thanks to OXO's good grips 3-in-1 Avocado Slicer, your love of avocados has never been easier. With this one tool you can split, pit, slice, and scoop your avocado in no time. While the blade is not sharp to the touch, to make it safer, it has no problem getting through the skin of this fruit.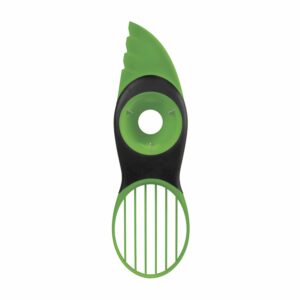 Multi-blade herb scissors
We all know cutting herbs can be a tedious endeavor. With multi-blade herb scissors, cutting herbs has never been easier. They are easy to use and are very versatile. Use them on all sorts of fresh herbs; you can even use them to make chopped salads.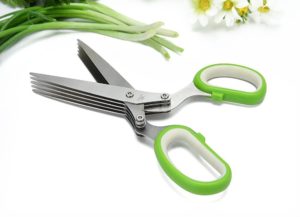 Hotman Trivet
The Hotman trivet is a gift with a sense of humor. It is designed to keep your hotpots from ruining surfaces with burns, while also shaped as a stick figure.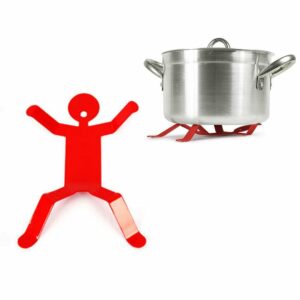 Finding a gift for someone who loves to spend time in the kitchen has never been similar. There are tons of different kitchen gadgets you can find to make them quite happy this holiday season.