Brand Name:

Diagmall

Certification:

CE

Origin:

CN(Origin)

Special Features:

Wifi

Software Version:

Newest V2.1 ELM327

Language:

Czech

Language:

Denish

Language:

english

Language:

French

Language:

German

Language:

Hungarian

Language:

Italian

Language:

POLISH

Language:

Spanish

Language:

Turkish

Software Update:

Yes

Hardware Version:

ELM327 WIFI V1.5 Code Reader

Item Type:

Code Readers & Scan Tools

Product Name:

ELM327 1.5 WiFi Auto Code Reader

Feature 1:

Auto Car Diagnostic Scanner Tool

Feature 2:

ELM32 V1.5 Support More Cars Than V2.1

Operation System:

For Android/IOS Torque / PC

Applicable:

Multi-Brand Cars

Special Item:

Car Fix It Pro And Auto Remover and


Warming Tips:
If the CD was broken or unreadable, please contact us to get software download link.Or chick here:
https://mega.nz/file/hkZE3J6b#RpCr2g9lrL-DtUP3fuZtbQVBAMqt4hz6lNUC4EBcpLE
If you don't know how to test it, please chick here:
https://mega.nz/file/VogzSarS#AlYXVjVmEhRY1vv3UhqW9XoP_6tNrJG3Gh7B03NVO7Y
DO NOT Open a dispute or give NEGATIVE review before contacting us. Thank you!

OBD2 Scanner ELM327 V1.5 WIFI OBD 2 Automotive Diagnostic Scanner For Car OBDII ELM 327 WI-FI 1.5 Diagnostic Tool Code Reader
This Link has 3 Type Items,First 3 all WIFI version, Last 4 all Bluetooth-Compatible version:
1.WIFI ELM327:Can work on IOS/Android/PC System,can support 9 protocols.has blue/white/black colors.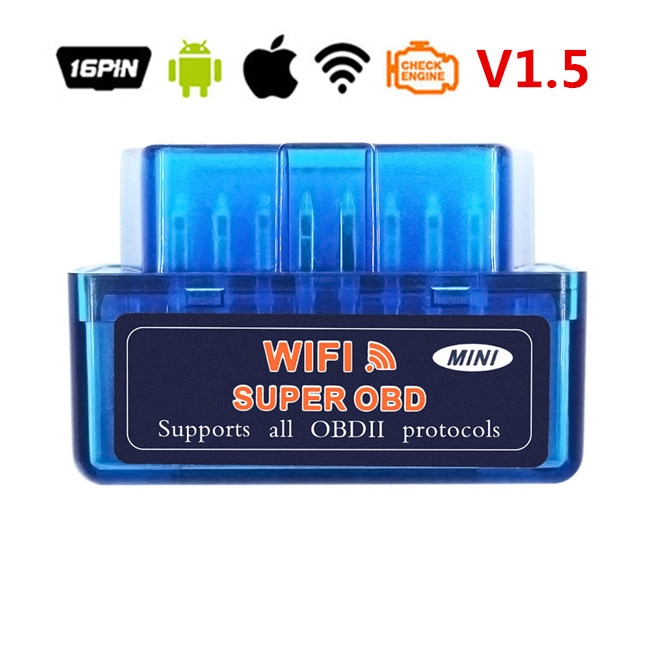 2.Bluetooth-Compatible ELM327:Only work on Android/PC System, cann't work for iphone.TXT
1.PIC18F25K80 BT V1.5:PIF18F25K80 Chipset,Hardware:V2.1,Software V1.5,Support 9 protocols.Only 1 Blue colors,Best Quality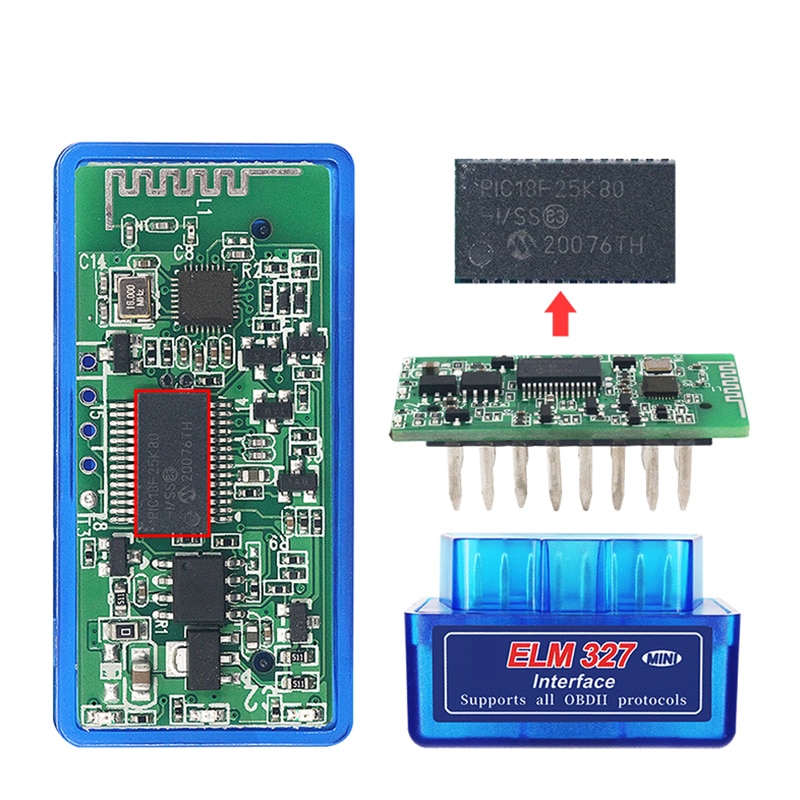 2.Bluetooth-Compatible V2.1:Not PIC18F25K80 Chipset,Hareware V2.1,Software V2.1.Only support 7 protocols.Has blue/white/black colors,Best Price
Note:
1.Hardware:V1.5, Software:V2.1,All support 9 protocols.,But Hardware v2.1 only support 7 protocols.
2.Only WIFI Version can work for IOS(For Iphone) system, if your mobile phone is IOS system, please buy our wifi version.
3.Only 4th Tyepe Marked PIC18F25K80 BT V1.5 is made by PIC18F25K80 Chipset,it's best chipset and quality.
4.If you want to buy more quanlites, please come to below link:
10pcs/Lot for PIC18F25K80 Chipset ELM327
Top 5 Reasons To Get NEW OBD2 WIFI Scanner:
1. Software Version: V2.1 (depending on software)
2. Hardware Version: V1.5
3. Works with all OBDII compliant vehicles
4. Wireless (Wifi) Or Bluetooth-Compatible.
5. Support Four operating platforms(IOS,Android, Symbian, Windows)
6.SupportsMulti-Languages:Czech, Denish,German, English, Spanish, French, Croatian, Hungarian, Italian, Polish, Serbian,Turkish
WHY Choose V1.5 ELM327? V1.5 Better than V 2.1
1.V 1.5 ELM327 Works with 9 protocols, including SAE-J1850 PWM , JAE J1850 VPW , V2.1 can not work.

2. V1.5 ELM327 is more stable than V2.1

3.V1.5 is More Advanced ELM327 Version
ELM 327 V1.5 Supported Protocols:
1.SAE J1850 PWM (41.6Kbaud)
2.SAE J1850 VPW (10.4Kbaud)
3.ISO9141-2 (5 baud init, 10.4 Kbaud)
4.ISO14230-4 KWP (5 baud init, 10.4 Kbaud)
5.ISO14230-4 KWP (fast init, 10.4 Kbaud)
6.ISO15765-4 CAN (11bit ID, 500 Kbaud)
7.ISO15765-4 CAN (29bit ID, 500 Kbaud)
8.ISO15765-4 CAN (11bit ID, 250 Kbaud)
9.ISO15765-4 CAN (29bit ID, 250 Kbaud)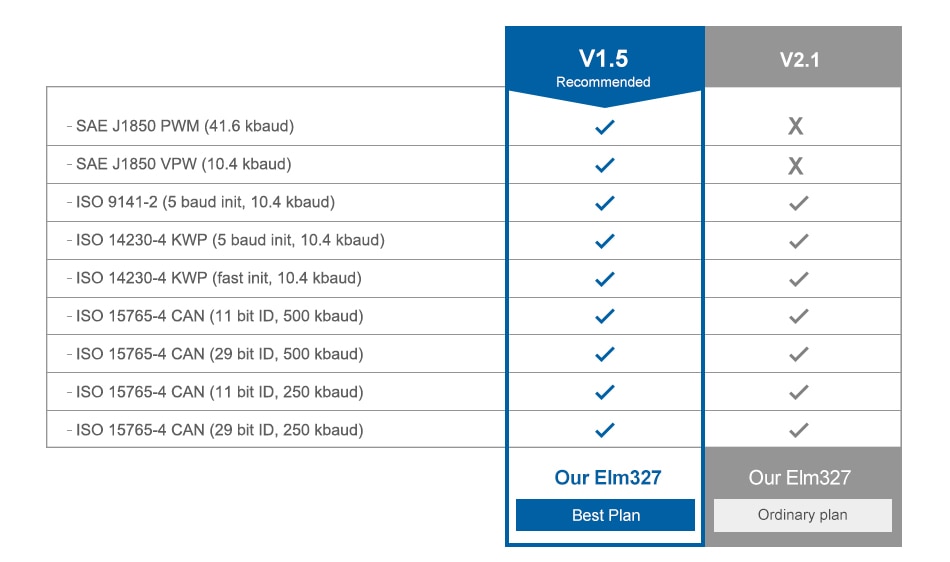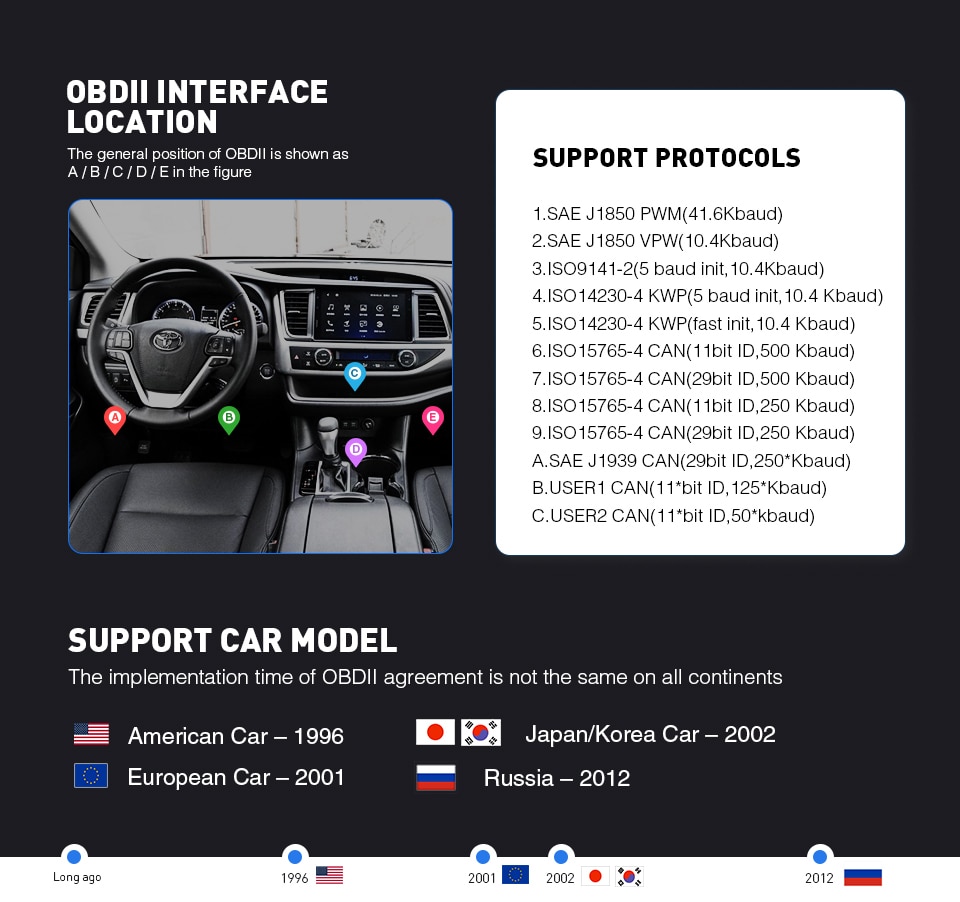 Function:
1. Read diagnostic trouble codes, both generic and manufacturer-specific, and display their meaning (over 3000 generic code definitions in the database).
2. Clear trouble codes and turn off the MIL ("Check Engine" light)
3. Display current sensor data, including:
4. Engine RPM
5. Calculated Load Value
6. Coolant Temperature
7. Fuel System Status
8. Vehicle Speed
9. Short Term Fuel Trim
10. Long Term Fuel Trim
11. Intake Manifold Pressure
12. Timing Advance
13. Intake Air Temperature
14. Air Flow Rate
15. Absolute Throttle Position
16. Oxygen sensor voltages / associated short term fuel trims
17. Fuel System status
18. Fuel Pressure
19. Many others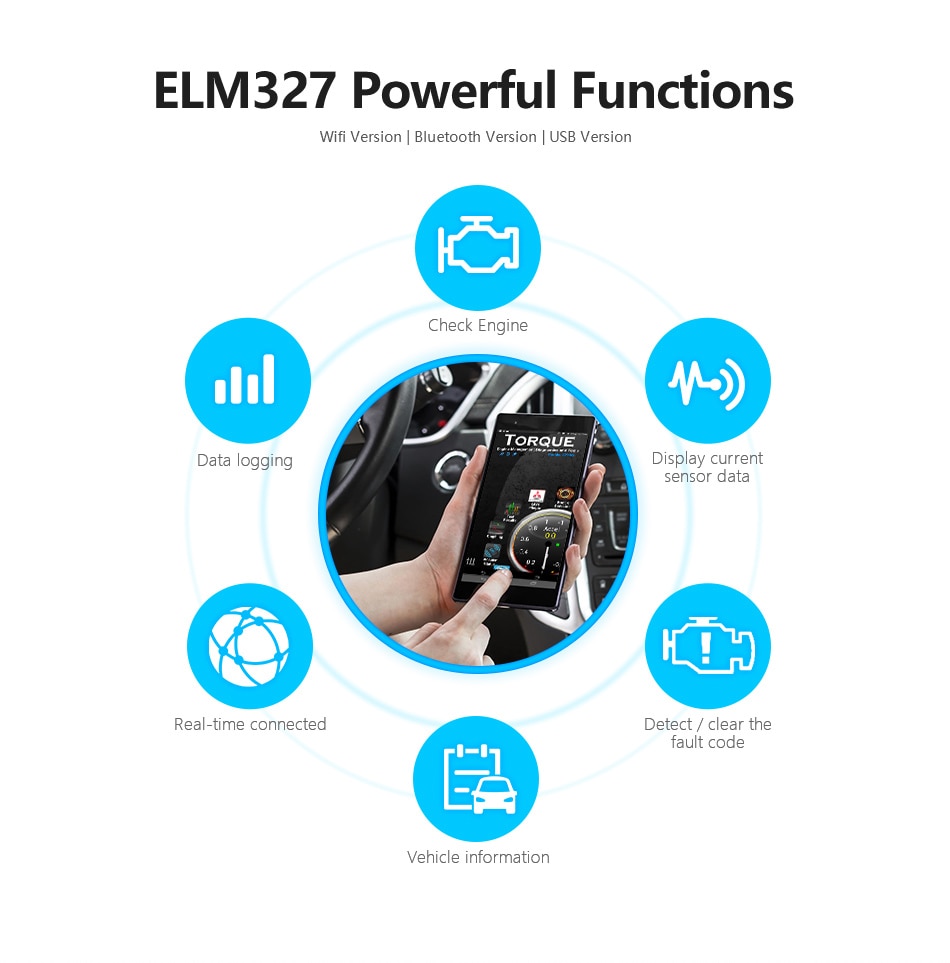 Software Compatible systems:
Windows XP, Windows 7/8, IOS, Android, Symbian.
Compatible software:
Window:ScanMaster-ELM, ScanTool.net, PCMSCAN ELM, etc.
IOS:Auto Doctor, Mini OBDII
Android:Torque, DashCommand, OBD Car Doctor, Auto Doctor, Mini OBD, EOBD, etc.
Symbian:OBDScope
Features Of ELM327 V1.5 Bluetooth-Compatible or WIFI For options OBDII Car Diagnostic Tool
1. BT version ELM327 password :1234 or 0000 . WIFI Version ELM327 NO password.
2.BT ELM327——–Android phone working
WIFI ELM327——IOS&Android phone working
3.Samsung phone would not have stable connections, Samsung phone block strange connectors,pls understand
ELM327 V1.5 Works Almost 99% Car Models on the World
Our ELM327 V1.5 PIC18F25K80 works with 12 V gasoline and diesel vehicles Only. Pls check car model from the list here at first .
Car model list :
1.American car support car after 1998 year
2.European car support car after 2000 year
3.Asian car support car after 2002, (Japan&Korea&China&so on)
4.Russian cars support after 2012 year (VAZ/UAZ/GAZ car)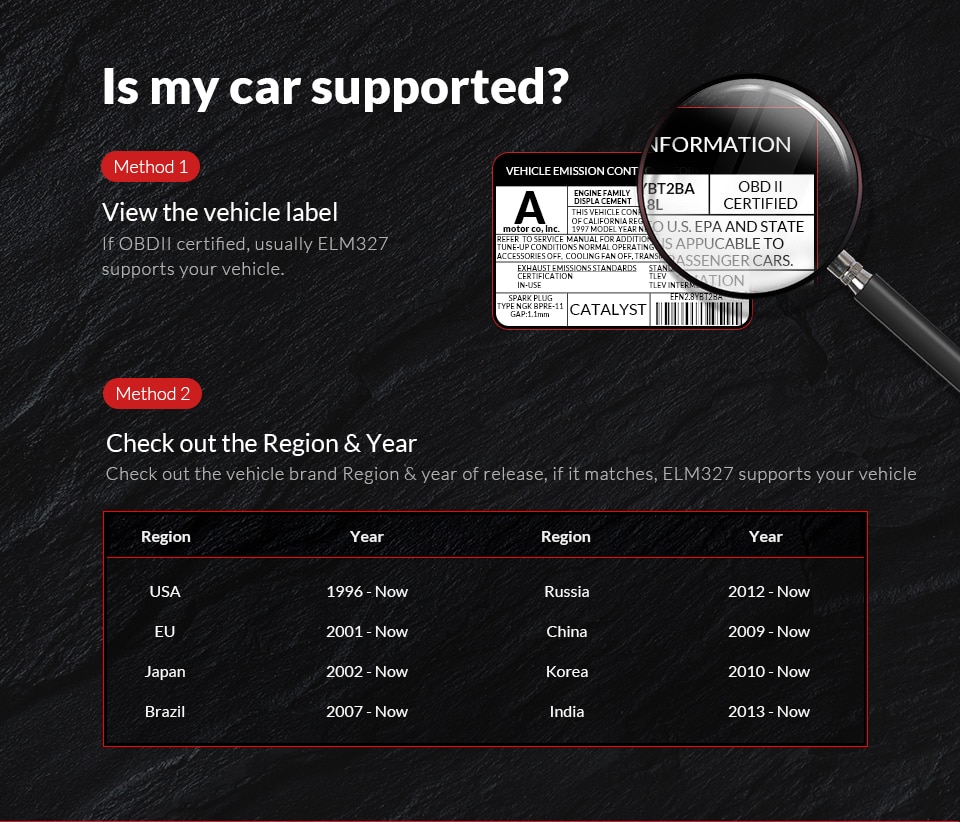 Q: What version of this ELM327?
A:  Hardware V1.5,Latest Soft ware is V2.1
Q: How many language does this device software have?
A: (ELM327 APP supports Multi-Languages Such as English and Russian, because language changes with the operation system)
Czech,Danish,German,English,Spanish,French,Croatian,Hungarian,Italian,Polish,Serbian,Turkish,Russian.
Q: Does it supports Russian Language?
A: Sorry,the soft ware has no Russian yet.
Q: Does Hardware V1.5 better than V2.1?
A: Yes, Hardware V1.5 is more stable than V2.1 ,also V1.5 supports more protocols and car brands.
Q: How is the step for Run software on android phone?
A: Open your Android phone software–Setting–OBD2 Adapter Settings–Connection Type–WiFi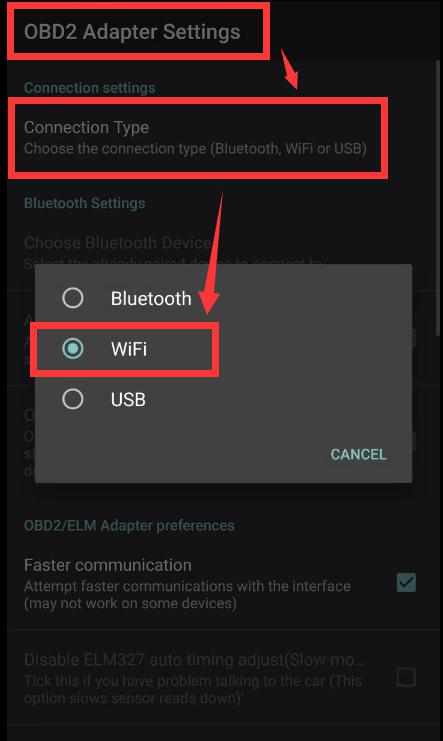 1pc x ELM327 OBD2 WIFI Scanner
1pc x CD Driver

ELM327 V1.5 Works With Phone APP
ELM327 work with smartphone to Diagnostic car errors, and delete errors, so you need to buy a right type elm327 for your phone or tablet.
ELM327 suport :
TORQUE PRO software for Android phone,
OBDscope software for Symbian system phone and PPC(Windows Mobile) system phone,
ScanMaster-ELM Software for PC etc.
ELM327 Package including CD software or QR CODE software ,all softwares are same
note: if CD broken, pls contact seller or install from link here :
https://mega.nz/file/hkZE3J6b#RpCr2g9lrL-DtUP3fuZtbQVBAMqt4hz6lNUC4EBcpLE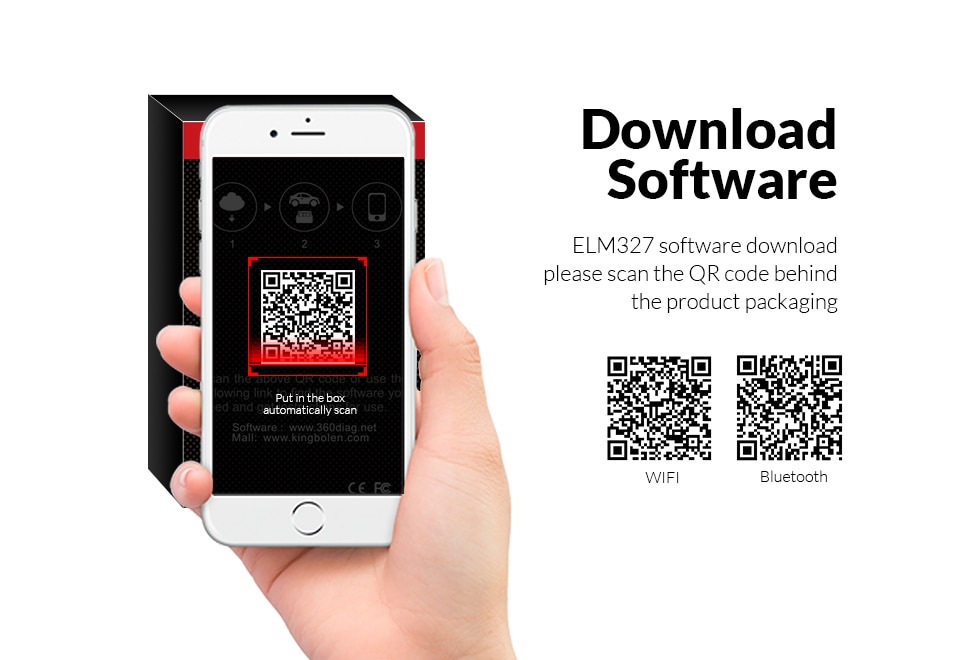 How to get the suitable APP software ?
pls Scan QR CODE here ,and then pls choose the right app for your phone system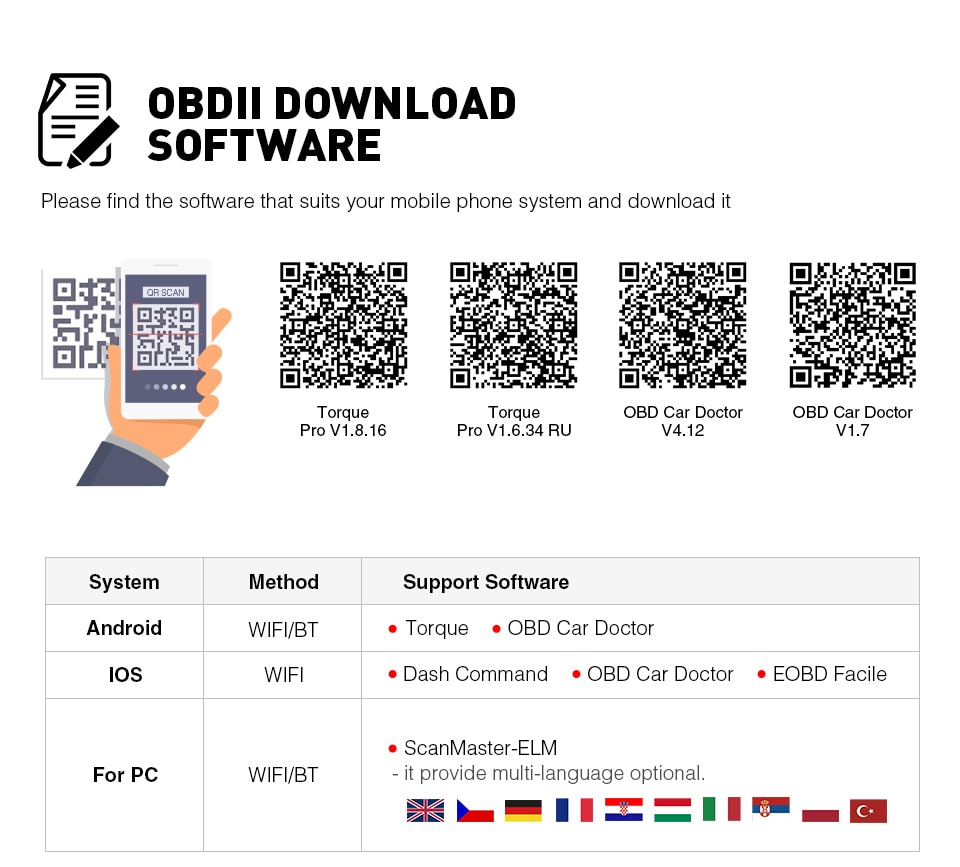 WIFI Version For IOS system:
Download APP Auto Doctor From APP store:
HOW To connect the phone and use the ELM327 WIFI Version?
1. Open WIFI switch
2.Find "V-LINK"Click to connect
3.open APP, click "Connection", connect the car with WIFI
For Android(BT ELM327):
You Can Download Auto doctor or Torque
HOW To connect the phone and use the ELM327 BT Version?
A: On android phone :
1. Open the "setting" of your android,and search BT from ELM327:OBDll, then input password 1234.
2. Open your Torque–etting—OBD2 Adapter Settins—Connection Type—BT—back—Choose
BT Device—OBDII[AA:BB:CC:11:22:33].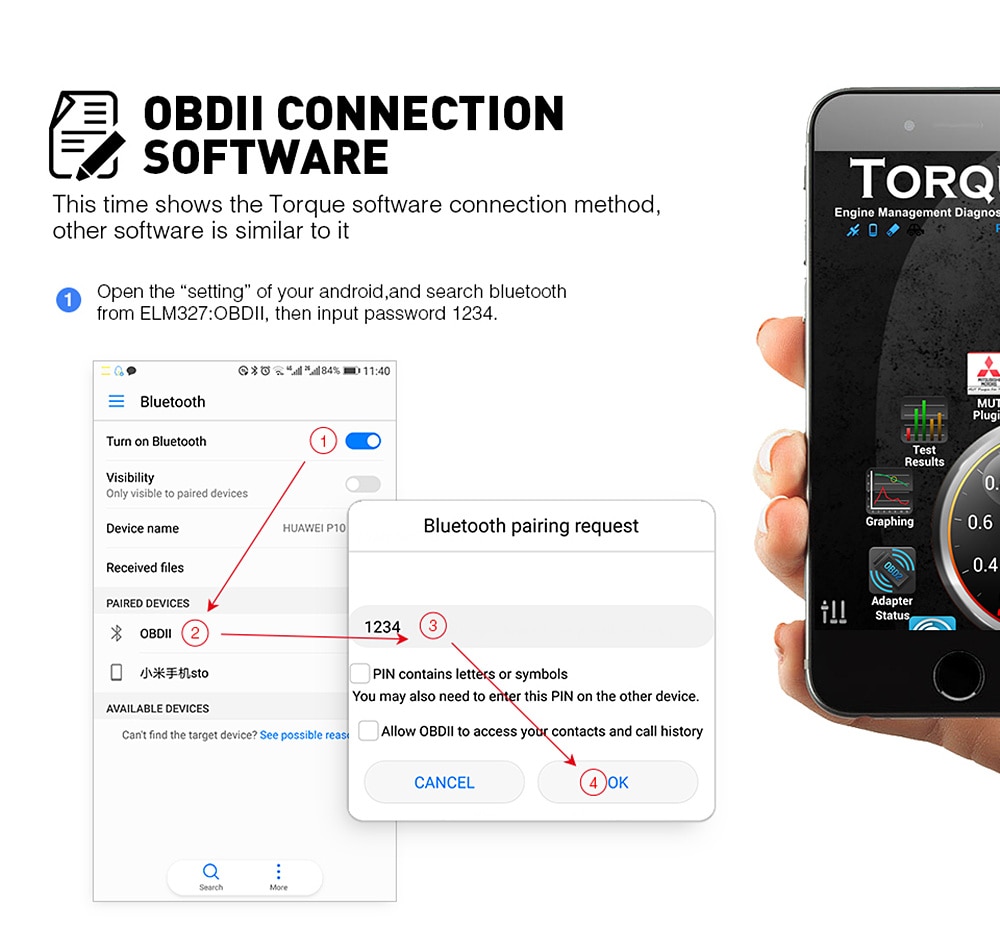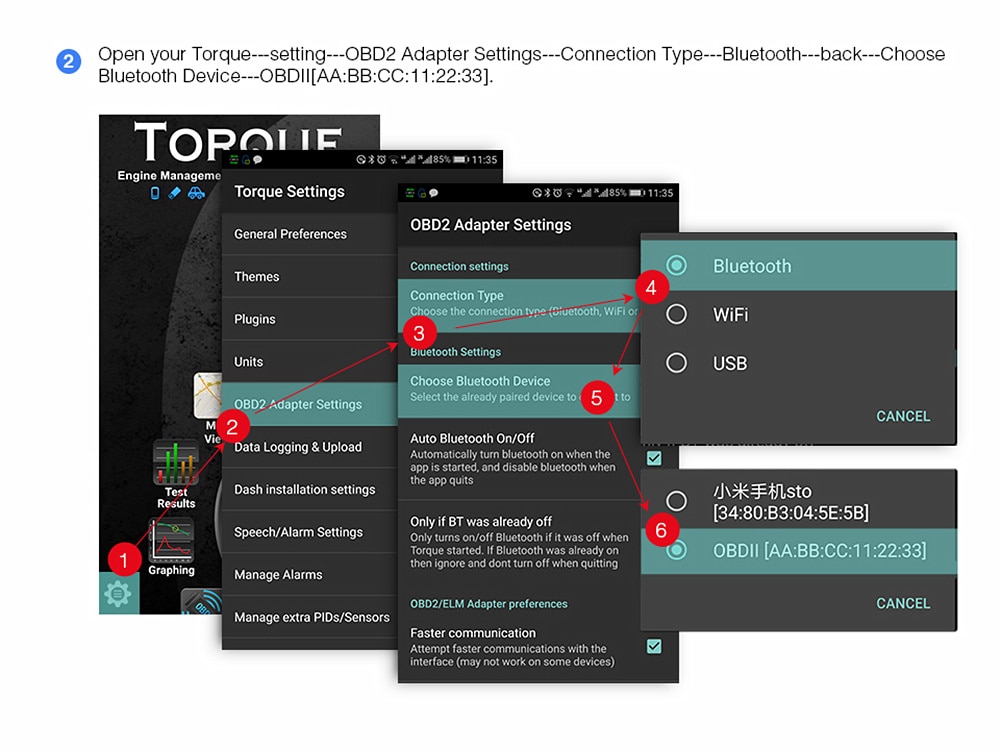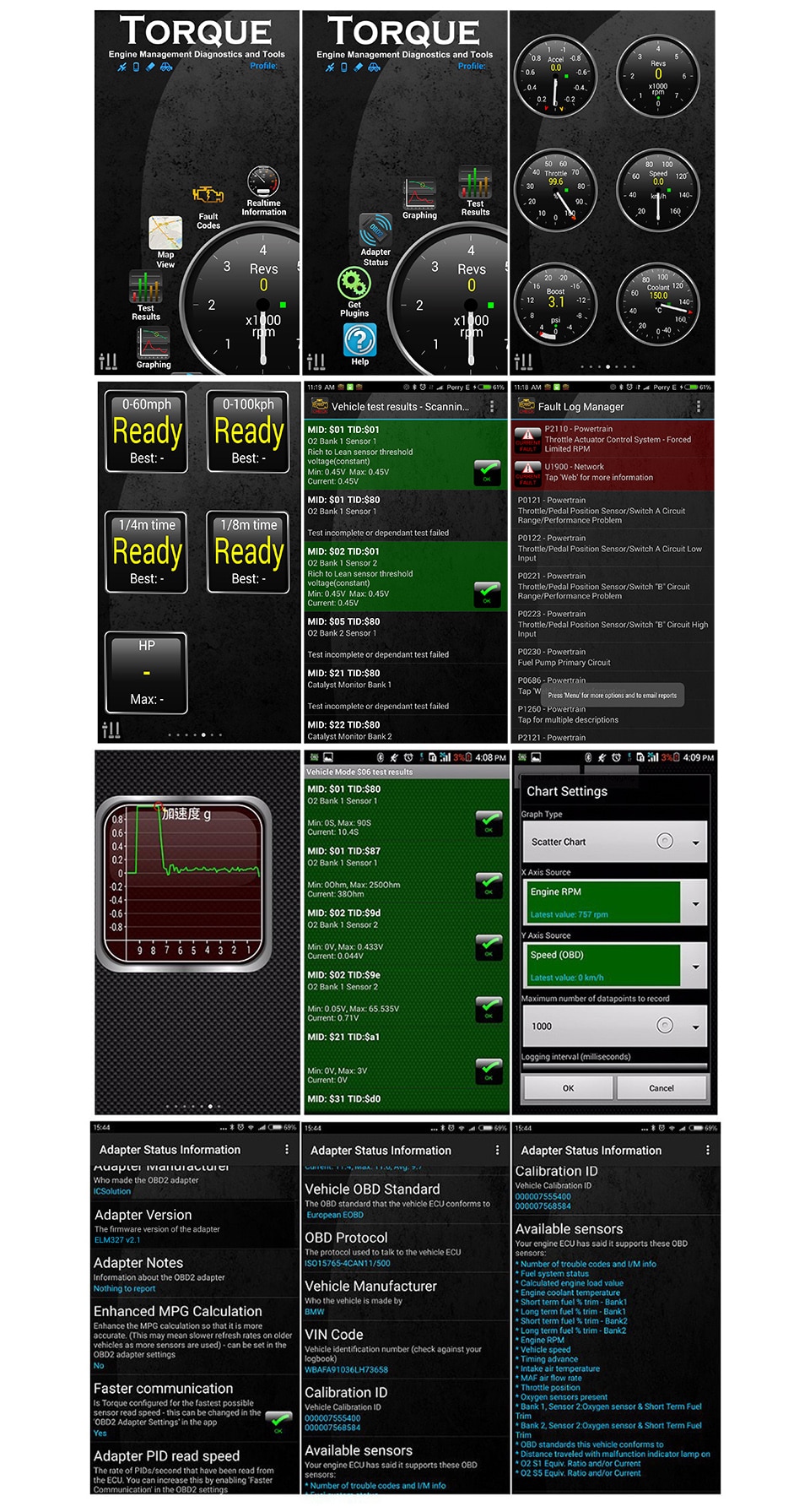 ——– FAQ:


Super Mini ELM327 BT V1.5+PIC18F25K80 Chipset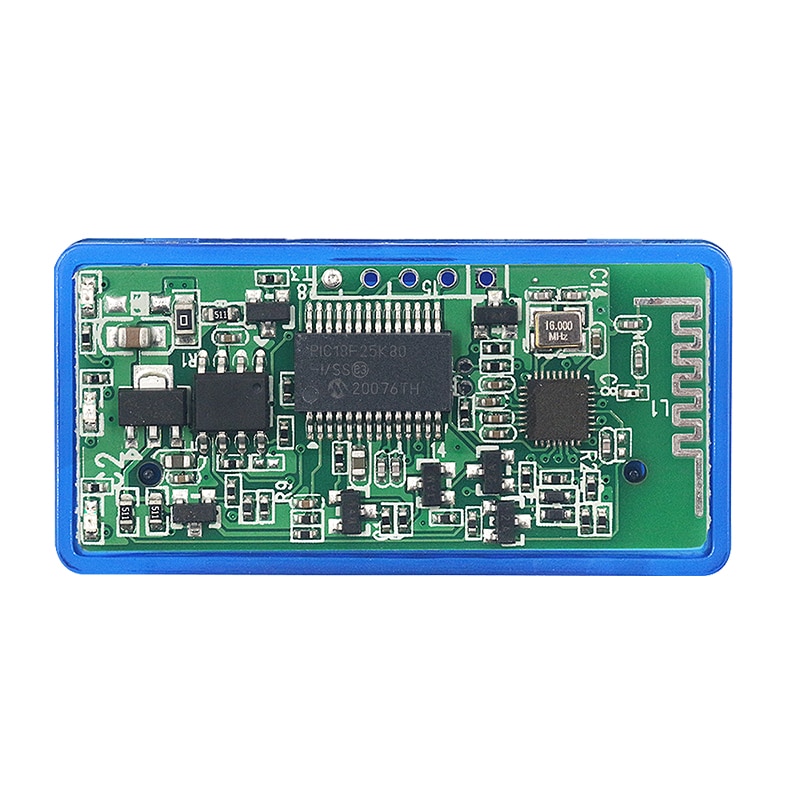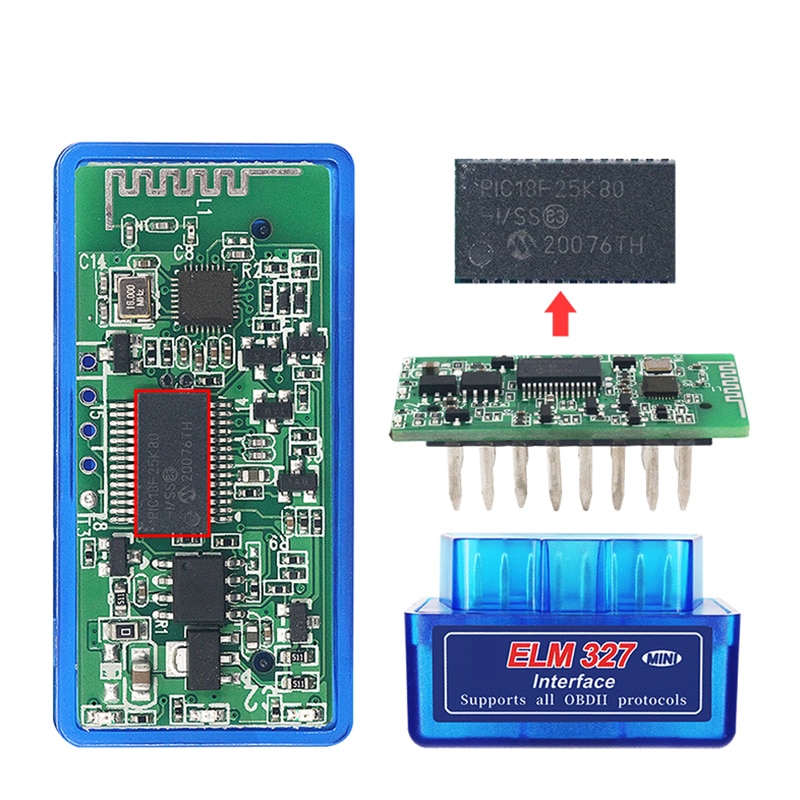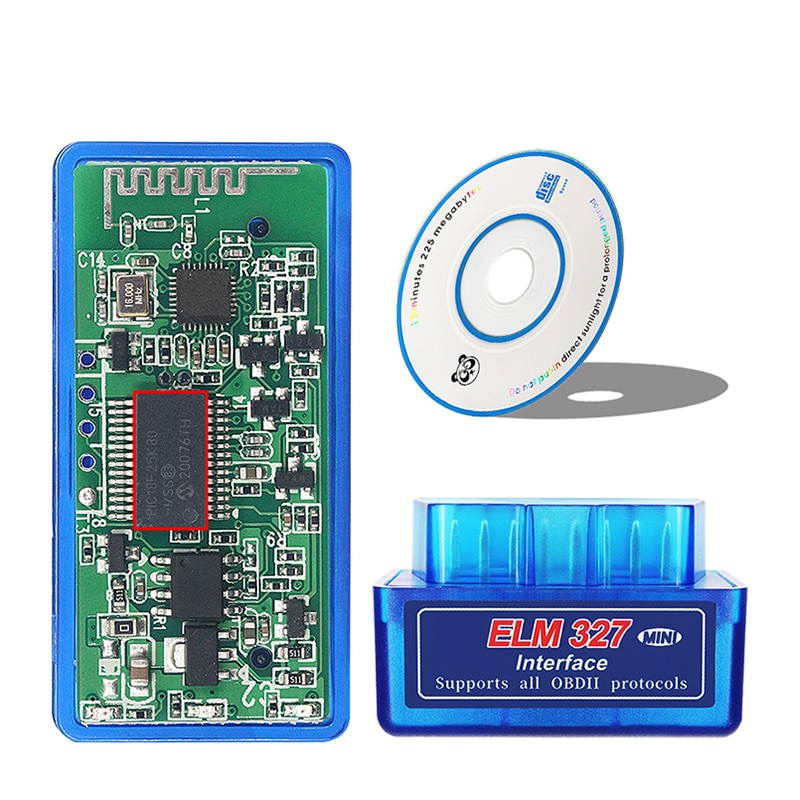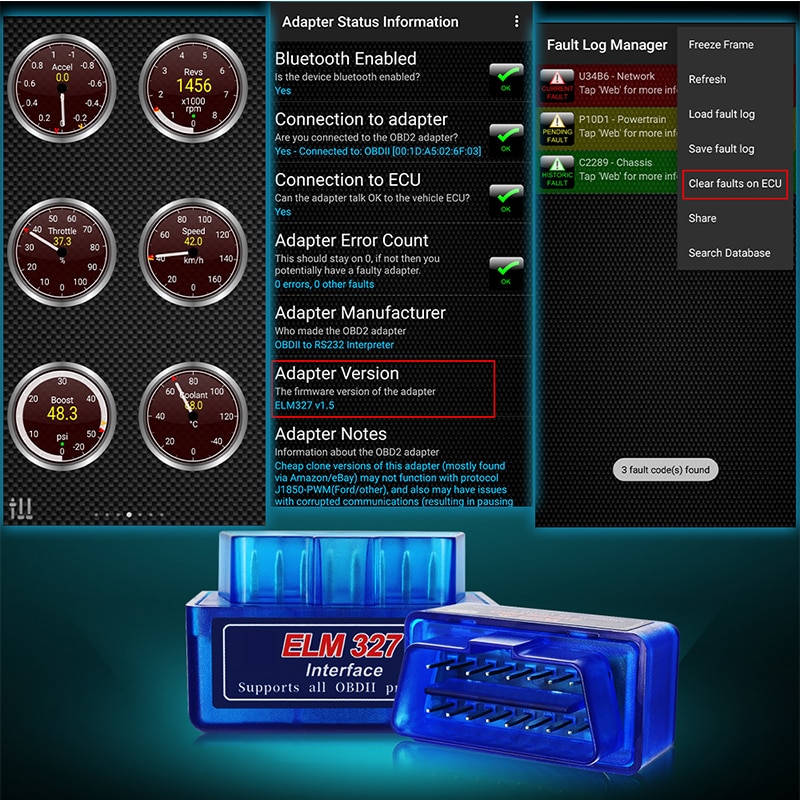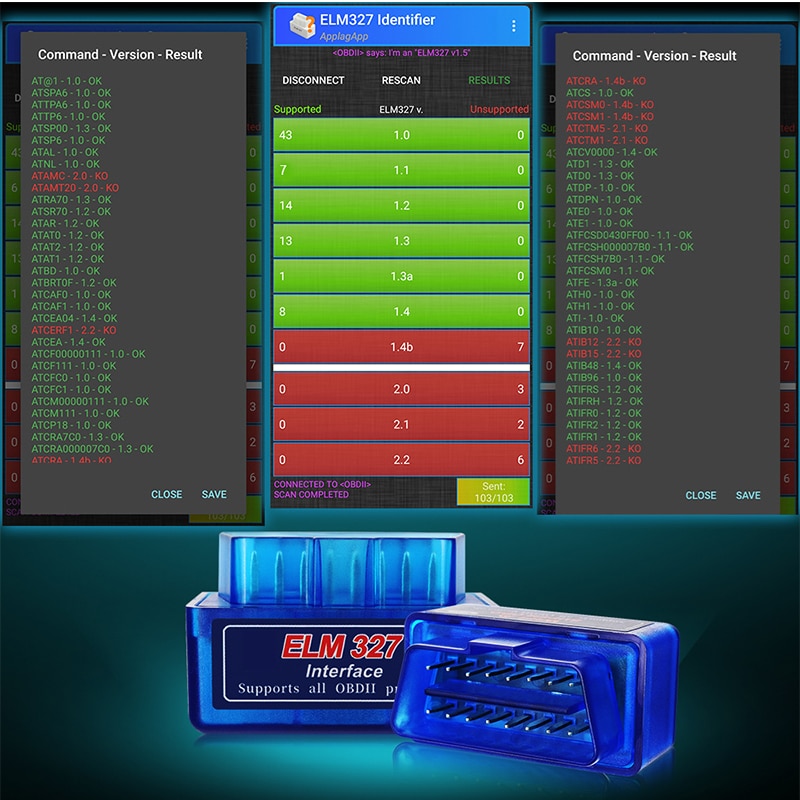 Super Mini ELM327 WiFi V1.5+Not PIC18F25K80 Chipset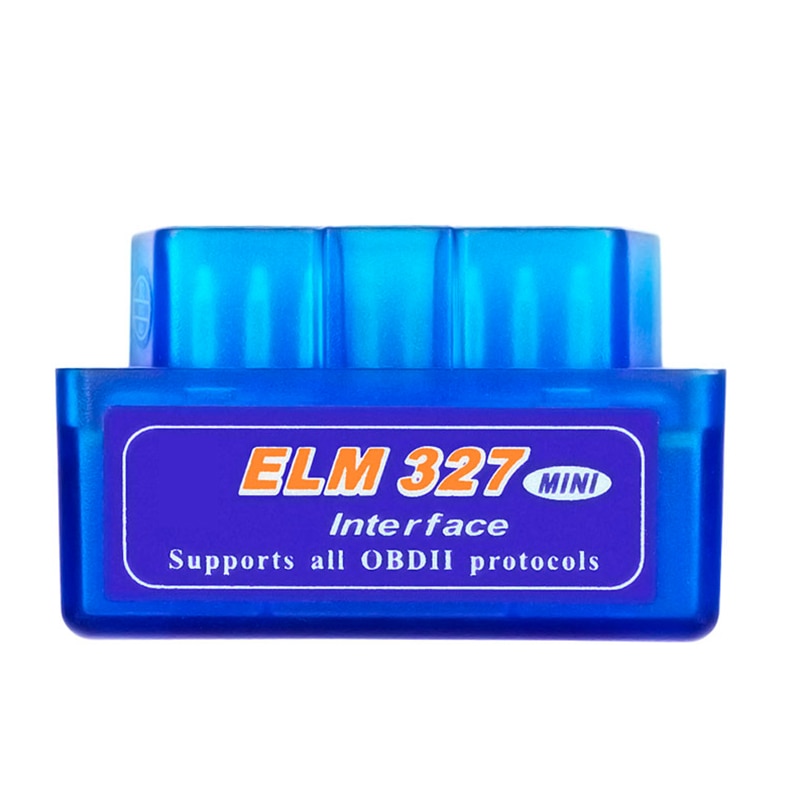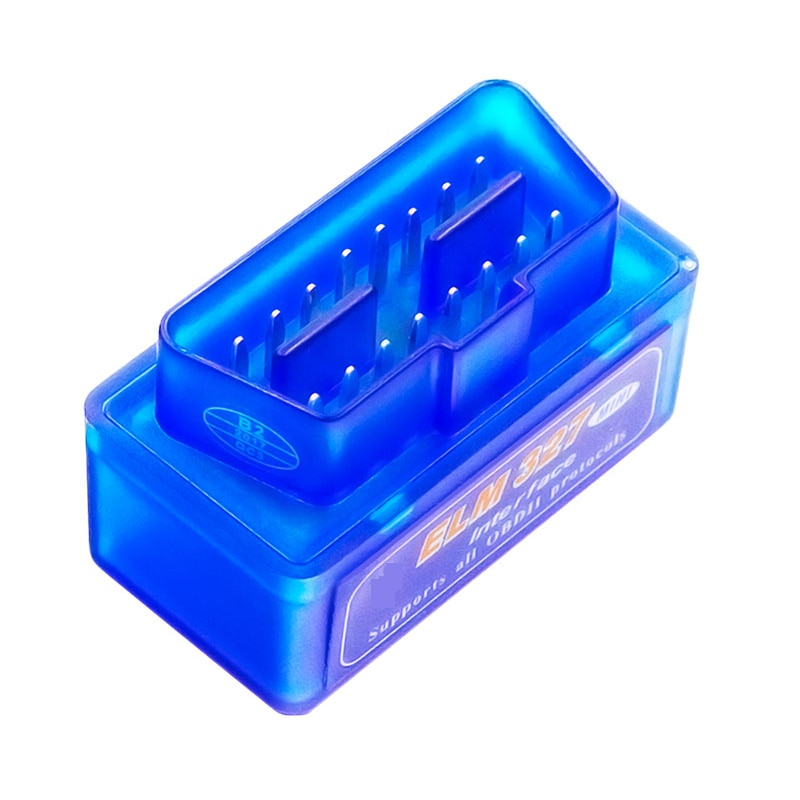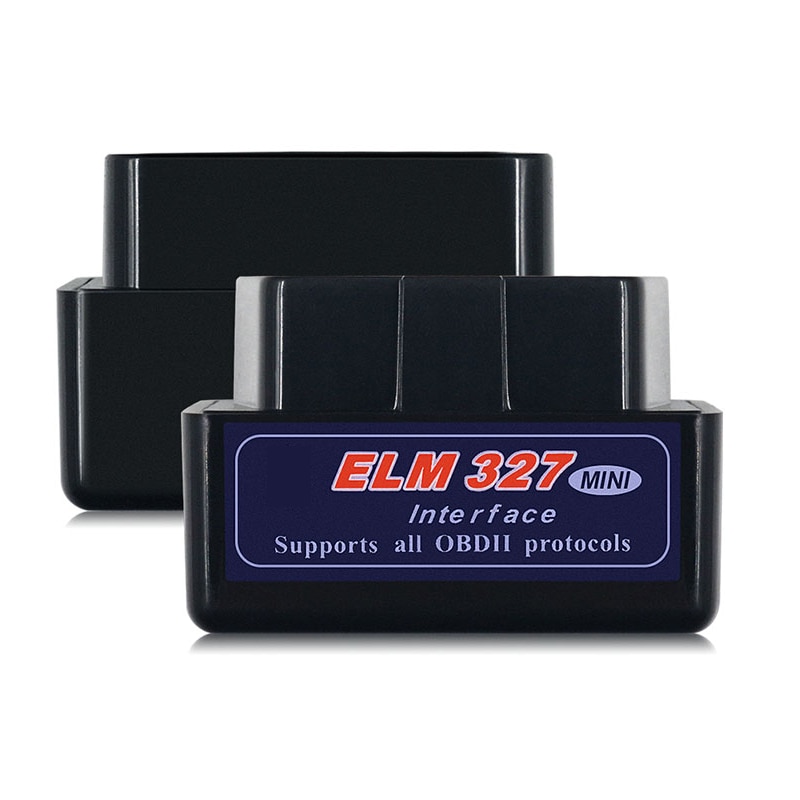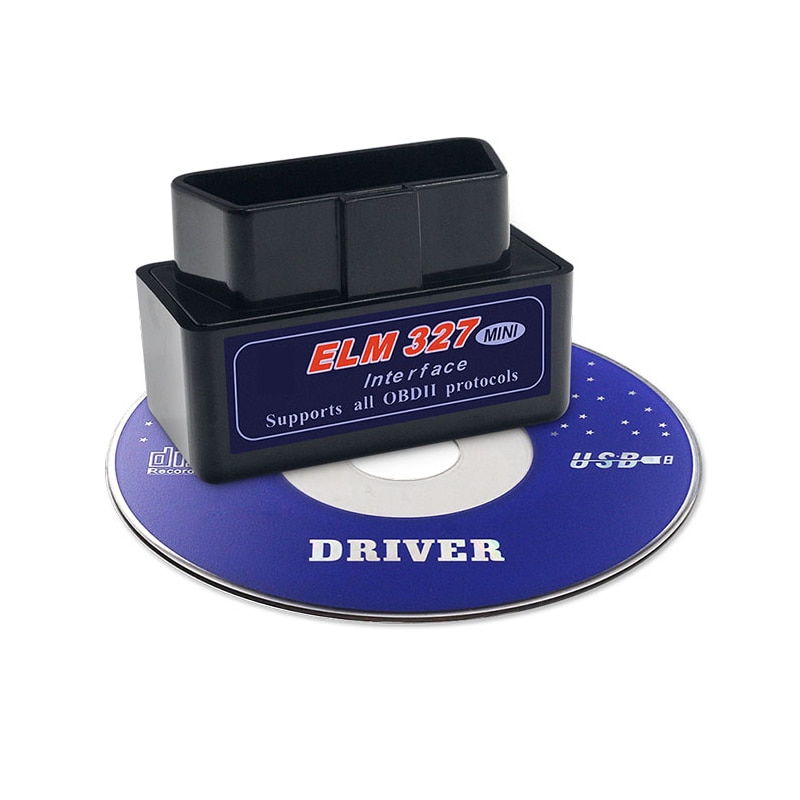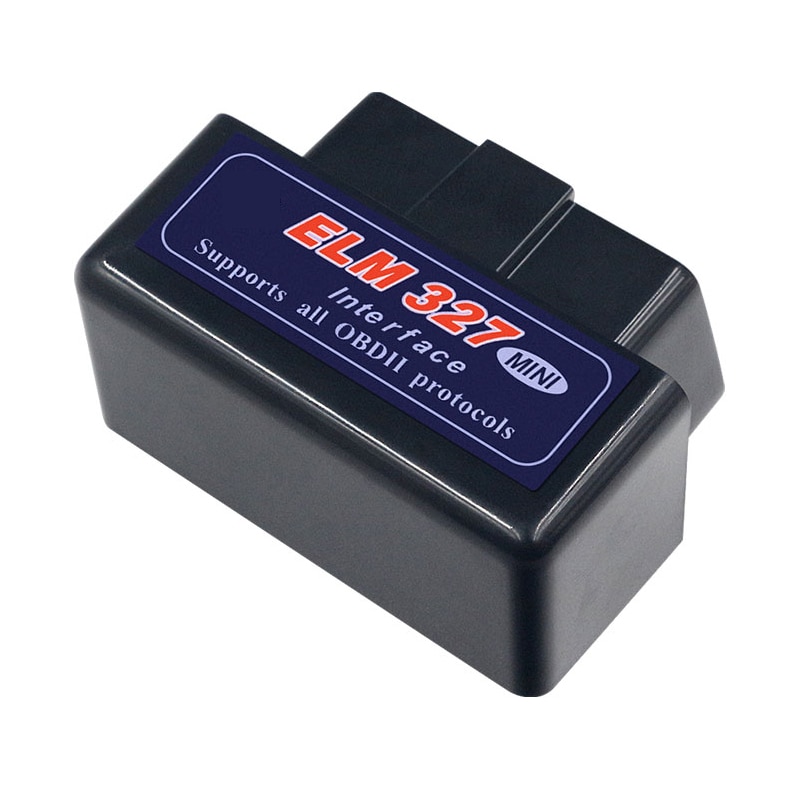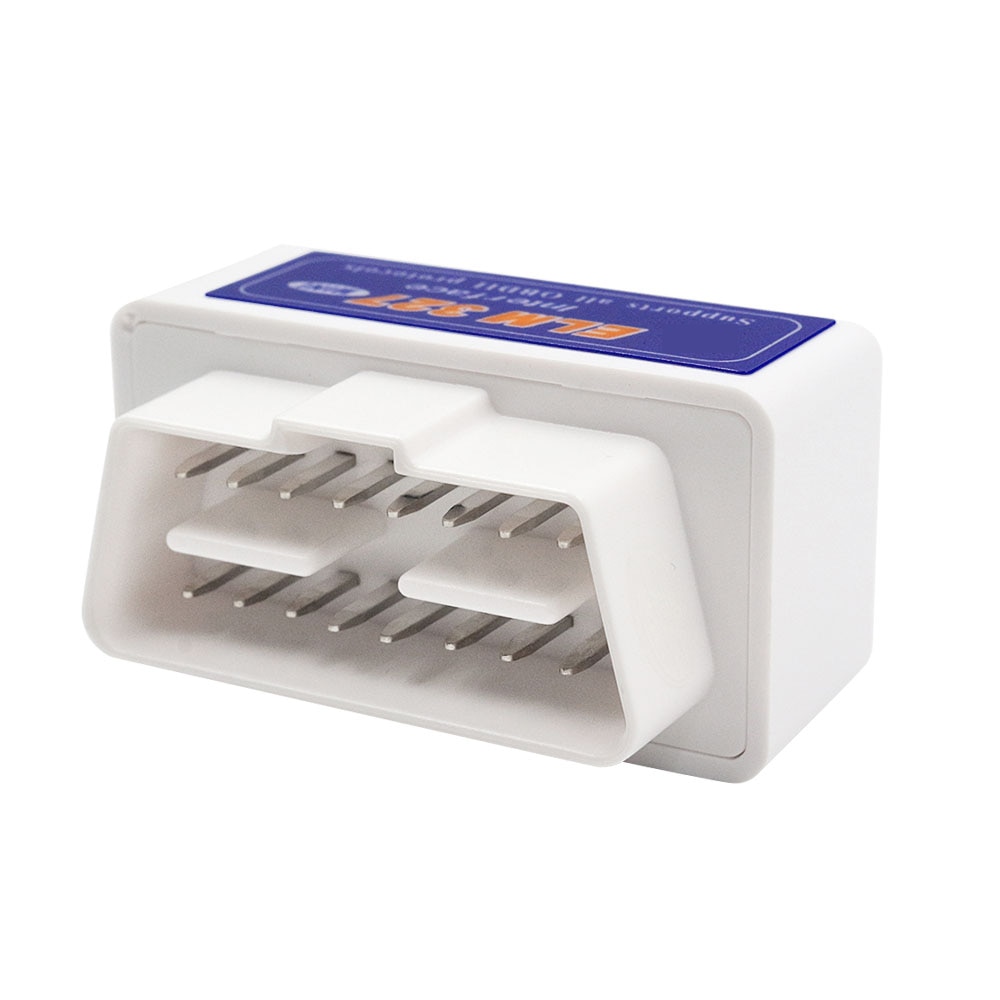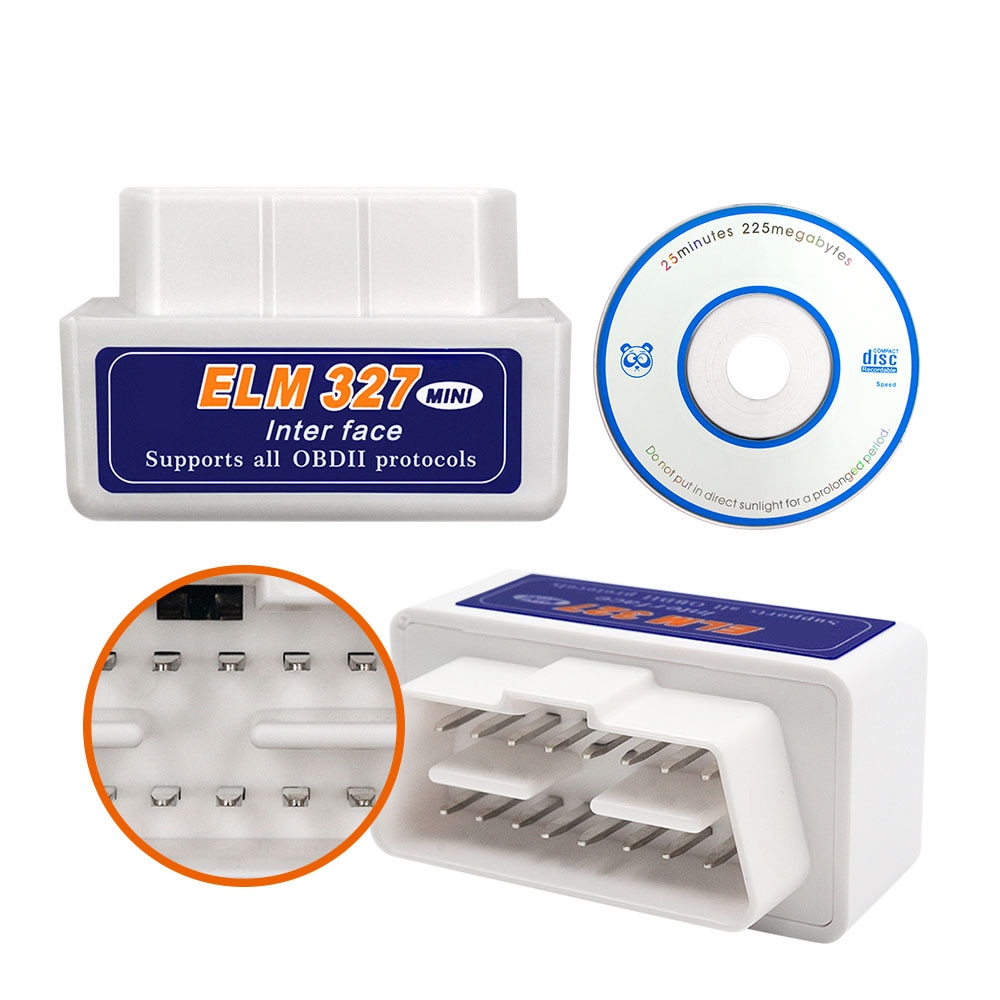 Super Mini ELM327 WiFi V1.5: