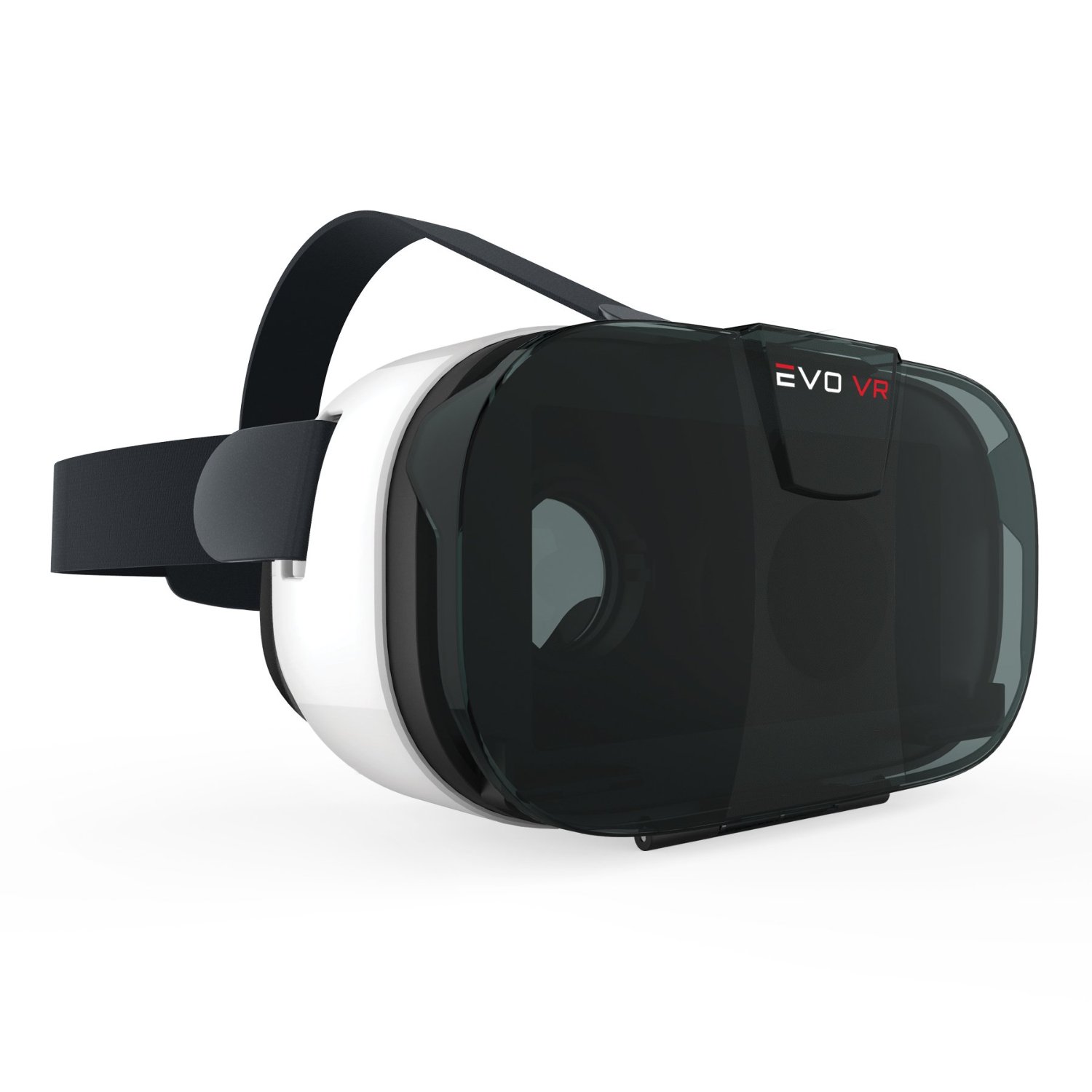 This is the Fungadgets review of the Merkury Innovaions EVO VR headset model MI-VRH01.  Discount Price:  $14.95
This is one of a class of inexpensive VR headsets that have recently appeared on the market in the sub 50 dollar price category.
The MI-VRH01 fits Phones that are 3.5″-6″ and is adjustable for focal distance and pupil distance.  It has a 42mm optical lens and a Field of view of 90 degrees which is actually quite good for a VR headset in the price category.
The headset weights a light 15.8 ounces and feels comfortable resting on the face.
This model works for all iPhones, all Galaxy S phones.
The headband is fully adjustable and removable.
There are quite a few VR games to load from the Google Play store or Apple App Store.
Some of the most popular are:
VR Bike, VR Tunnel Race, Space Stalker VR, Shooting Showdown and many more.
Space Stalker VR is our favorite.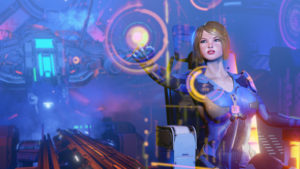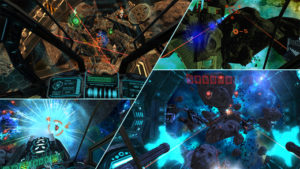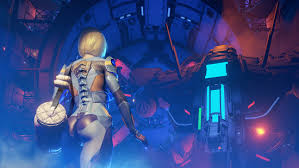 OVERALL RATING for EVO VR Headset:
♥   ♥  ♥  1/2♥                                     3 .5 Hearts